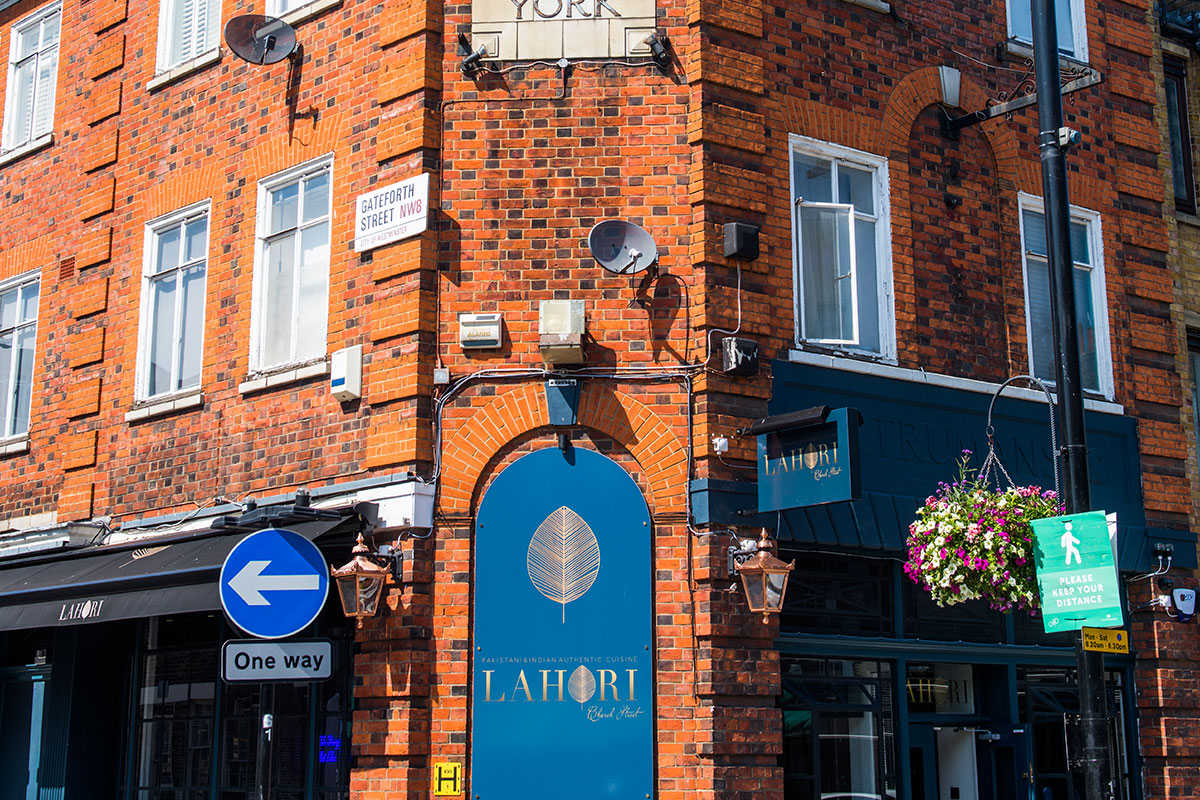 Our Concept
Lahori church street inspired by the age old tastes of the city of Lahore in central Punjab , offering authentic Pakistani & Indian cuisine within the heart of London.
For the past decade at Church Street, we have been well known for our famous cuisine, spices, and original flavors. We provide a blend of traditional taste in a modern setting.
Space is styled with a modern-chic taste with famous truck art and some Lahori touches. Come dine with us in a family-friendly environment and savor the traditional tastes of our food .
Our Food
Experience the diverse cuisine of the Sub-continent with us at Lahori Church Street.
Our menu is comfortably old-school, highlighting "the old Lahori tastes" and embodying familiar favorites such as our famous Tarka daal bursting with smoky garlic, fried onions, cumin, red chili, and ghee.
The vegetarian Muttar/Palak Paneer is creamy and fresh, while the distinct lamb and chicken karahi dishes are perfectly pickled in traditional Mughlai spices, particularly delicious is the dark, pungent sticky lamb chops rubbed with black pepper and chilies with the outside deeply charred yet the meat still pink.